Liberty Seeking Customer Feedback on Innovative Grant Proposals
Liberty is seeking customer feedback regarding federal grants that would help fund two innovative projects.
The first – Project Distribution Automation (DA) – would see the installation of smart grid devices capable of automatically restoring power after certain types of outages. The second proposal – Project Most Vulnerable Feeders (MVF) – would utilize a machine learning algorithm to prioritize near- and longer-term system renewal and restoration needs.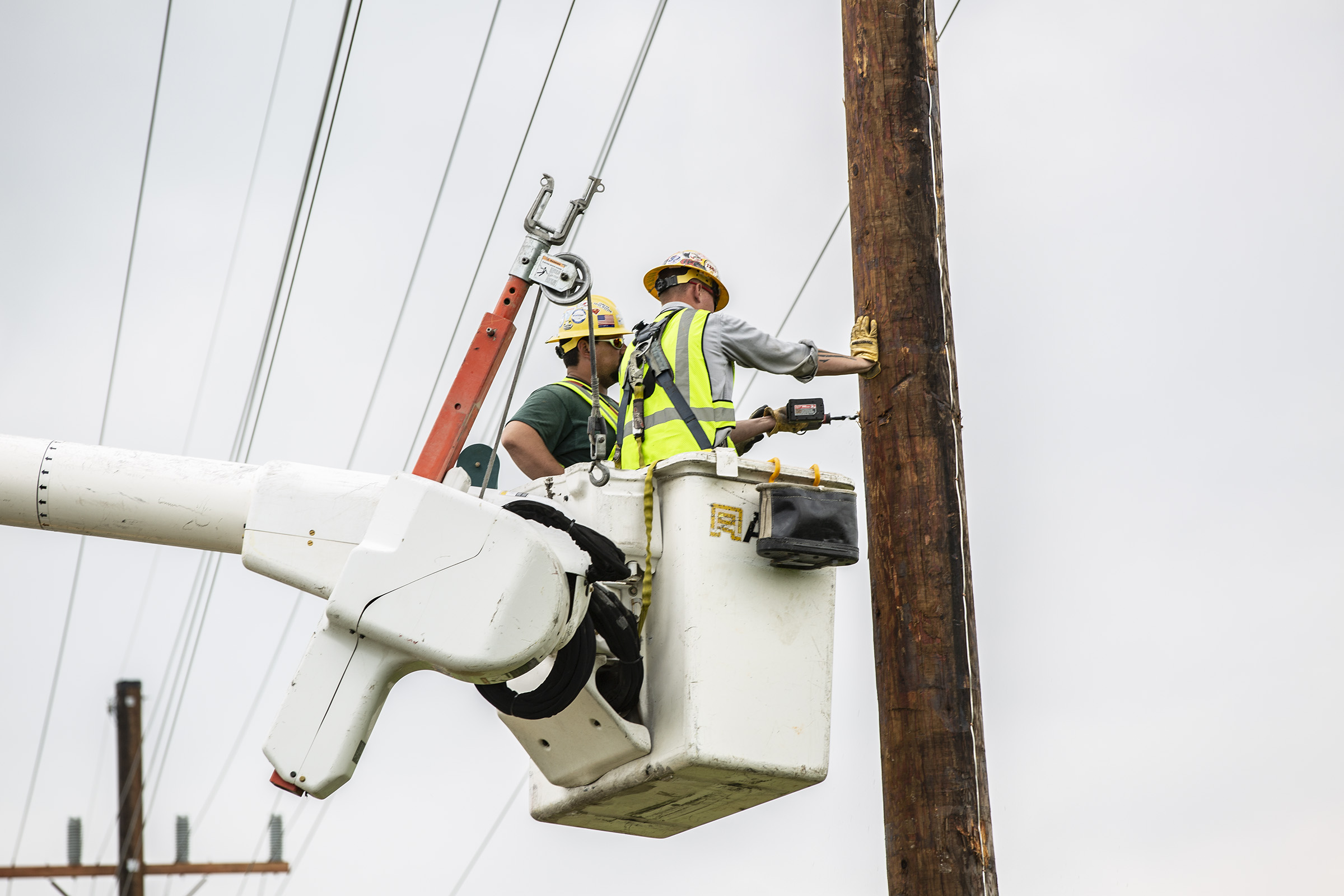 Both grant proposals are being submitted to the U.S. Department of Energy's Grid Innovation Partnerships grant program, which was created by the 2021 Infrastructure Investment and Jobs Act. Follow the links below for more information and send us your questions, suggestions and invitations to explore partnerships.
We Want to Hear From You!
Learn more about each of the grants and offer your input via the links below.

Project DA Project MVF