Spruce up your home with energy efficient products
With the Liberty Energy Efficiency Store, Missouri residential electric customers can purchase energy efficient products for their home which can help manage energy use and save on your energy bill. Some limits apply.
In the Energy Efficiency Store, electric customers will find LED lighting, smart thermostats, advanced power strips and more – all in one convenient online location.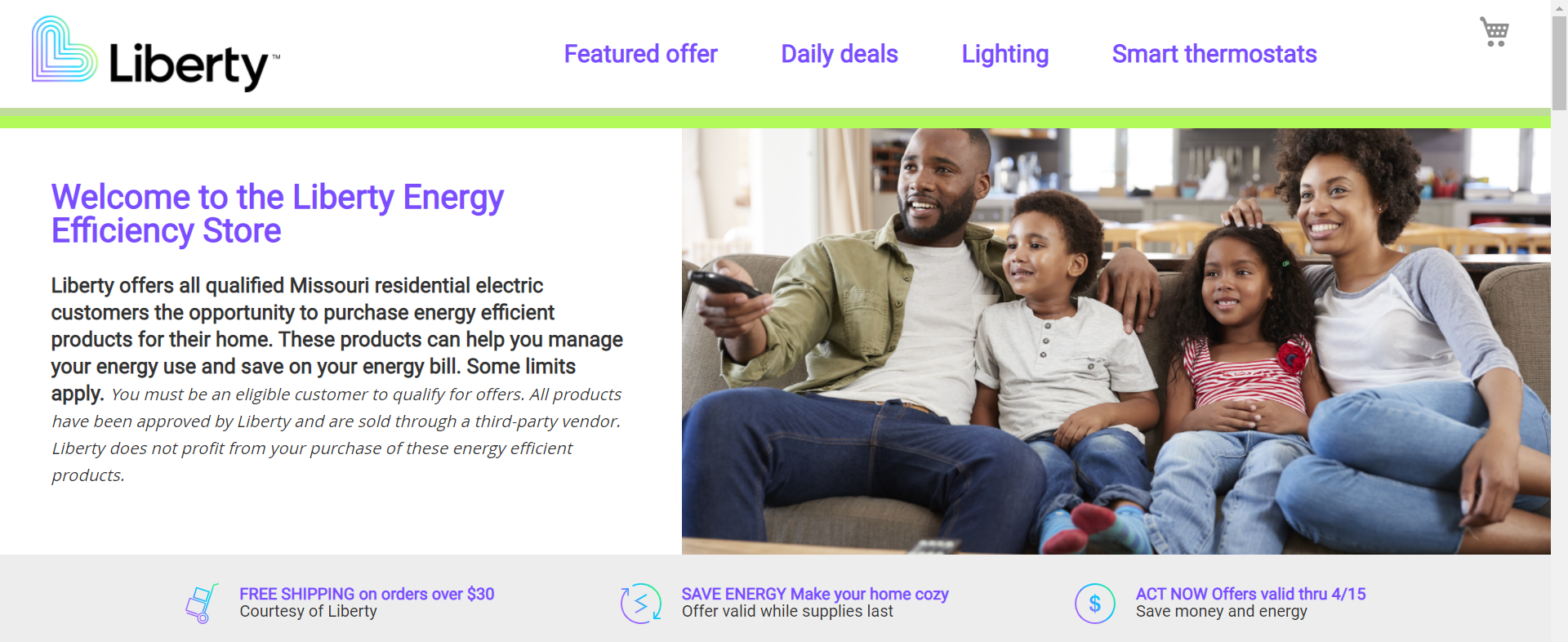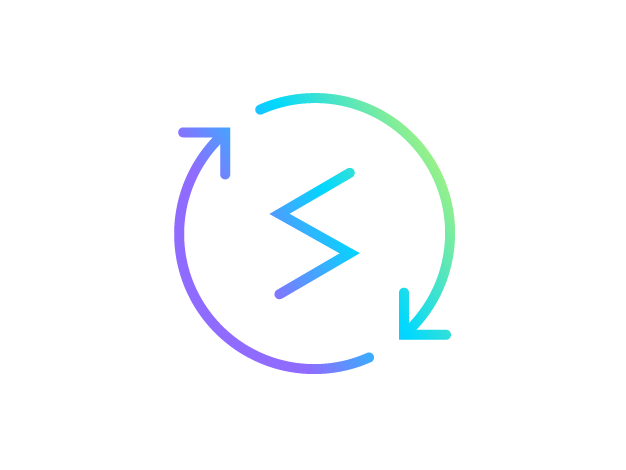 Energy Efficiency Tips
Find simple home energy efficiency tips here.