Life Happens. We're Here to Help.
Sometimes life happens, and not in the way you intended. If you find yourself with unexpected expenses and need help paying your utility bill, we're here for you. Learn more about these financial assistance programs and how you can apply.
There are multiple assistance programs available to Liberty customers across our service territory. Click the tabs below to to learn more about each program and qualifications.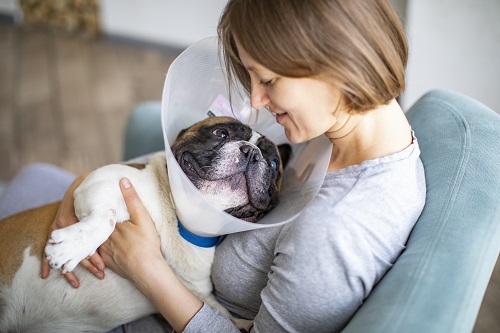 Home Energy and Weatherization Programs