Earn $200 or more in rebates & lower your monthly energy bills!
Rebates for Residential Customers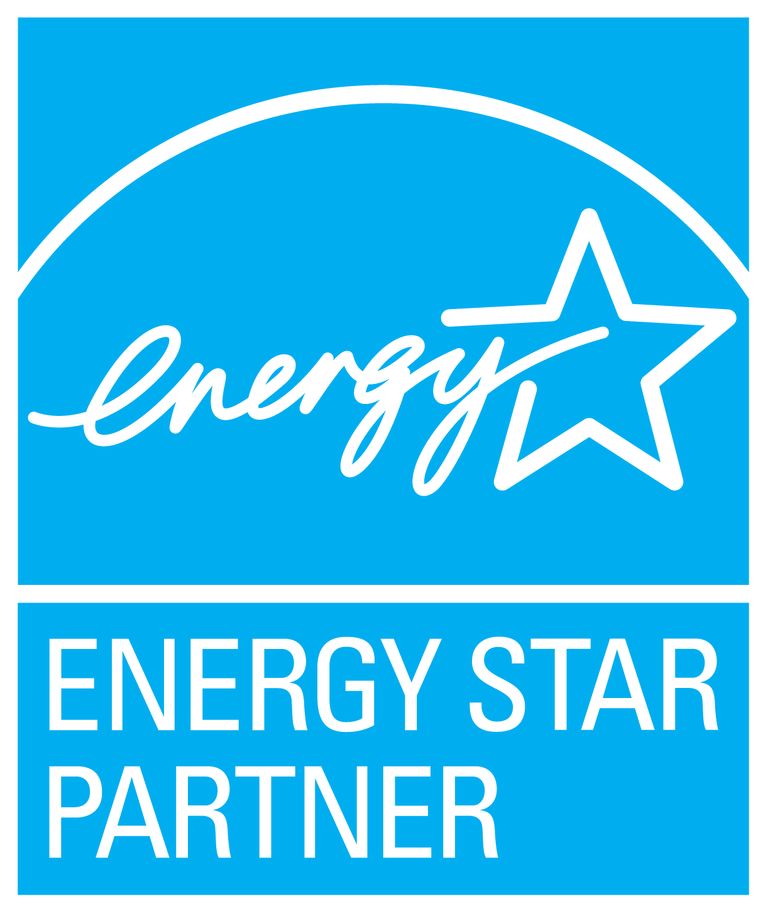 ENERGY STAR® qualified products and practices help you save money and reduce greenhouse gas emissions by meeting strict energy efficiency guidelines set by the U.S. EPA and U.S. DOE. The ENERGY STAR label also designates superior energy performance in homes and buildings. For information on Federal Tax Credits for Energy Efficiency, visit the ENERGY STAR® Web site.
Liberty proudly promotes ENERGY STAR.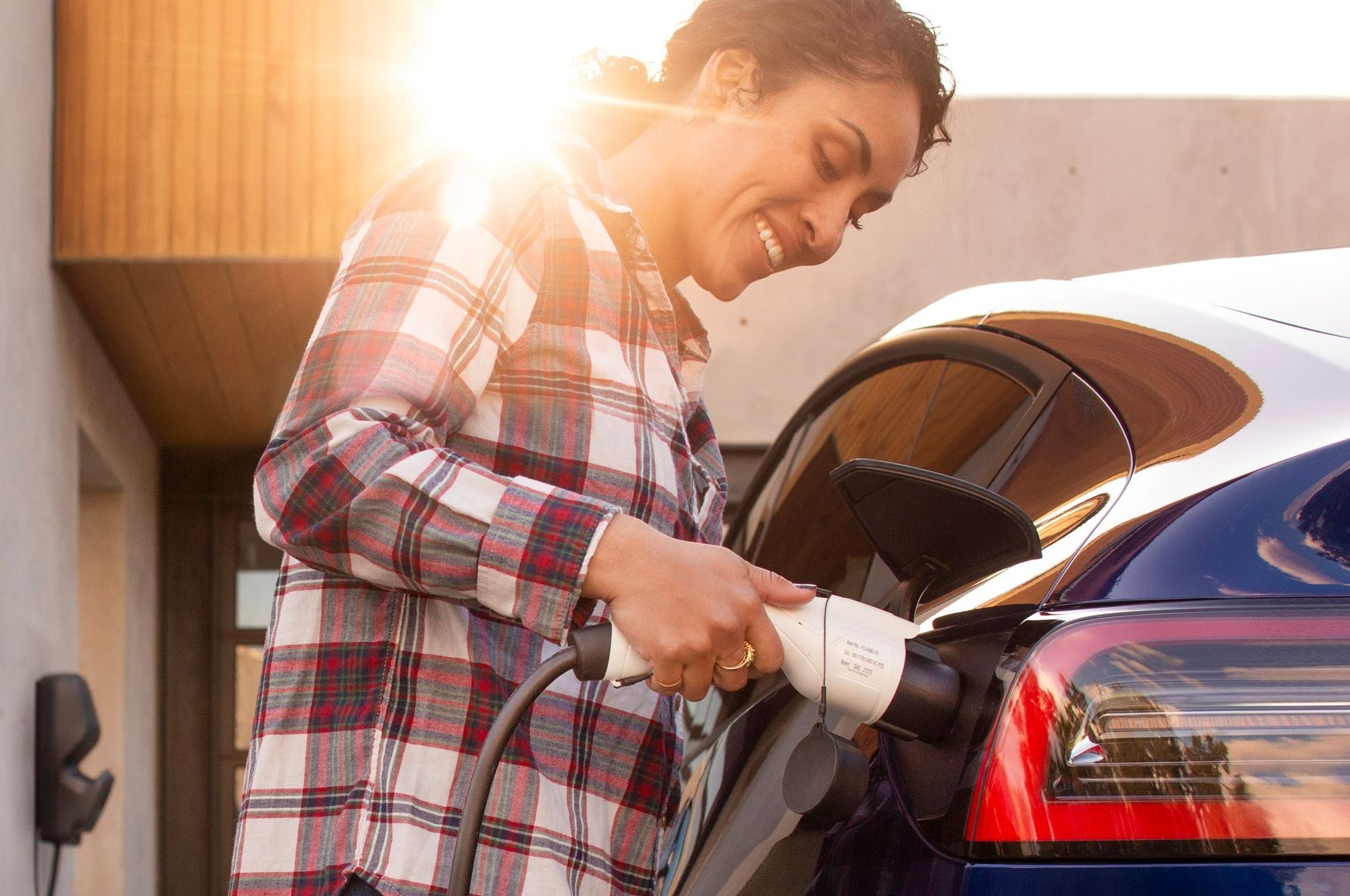 Federal Tax Credits and Rebates
Visit FIndEnergySavings.org to find tax credits and rebates available through the Inflation Reduction Act (IRA). Eligible customers can save on energy efficient and clean energy home improvements.
Rebates for Commercial Customers